Mount Pulaski has storied musical history
Send a link to a friend
[June 22, 2011] MOUNT PULASKI -- The upcoming 175th anniversary of the founding of Mount Pulaski is filled with activities and events. There also is a huge program of varied music planned for the Fourth of July weekend. Mount Pulaskians enjoy their music, and that enjoyment goes back as far as the town itself.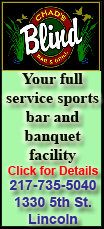 Although Mount Pulaski can lay claim to Abraham Lincoln visiting the town and courthouse while a lawyer with the 8th Judicial Circuit, that isn't the only note of history the residents can lay claim to.

The European immigrants to the town and countryside -- mostly German -- brought their music and love for music with them and have provided Mount Pulaski with both instrumental and choir appreciation since the 1850s.

As far back as 1856, the Bloomington Pantagraph reported that a brass band from Mount Pulaski was in Atlanta playing for Abraham Lincoln's support speech and fanfare for Col. John C. Fremont for the U.S. presidency that year (old Whigs, then a Republican candidate).

In 1869, Judge Lawrence B. Stringer in his "1911 History of Logan County, Illinois" wrote on Page 208 that a Mount Pulaski band led the celebration procession to Latham Park in Lincoln on the day the Civil War marble stature was dedicated on the courthouse lawn. Richard Oglesby was the guest speaker.

Mount Pulaski is currently on their third bandstand on their courthouse lawn, with the community band playing their summer concerts as they have for decades and decades past.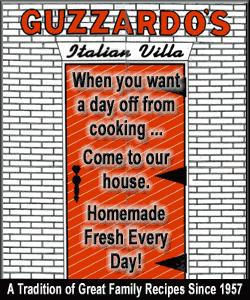 The second floor of the town's historical museum is full of photos and info about their music over the years and is well worth a visit.
In the event you also love live music, then a visit to Mount Pulaski over the July 4 holiday weekend will be a must.
[Phil Bertoni; LDN]